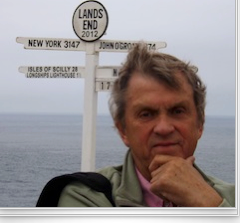 Here, there, everywhere and some other places too …
Market day in St Tropez...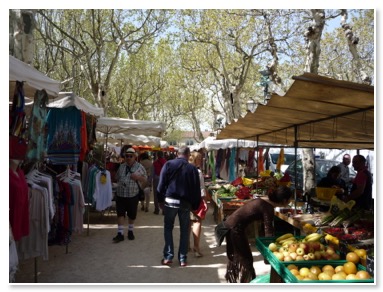 Anyone following this blog will know by now that we are quite into markets in France. I love the way in which, literally, dozens of market traders move in, set up stall, sell their wares, dismantle and disappear all within the space of a few hours. They clearly move on to other locations and the range of products available is remarkable.

Fresh food, clothes, gadgets and prepared dishes all form part of the items on offer and one can't help but notice the fact that apart from catering to local tastes they are also very effective tourist attractions.

Today's event was at St Tropez. Thats the place which is the "go to" location for the sort of people who have more money than sense.

Eventually, as you can see, the boys just needed to take a break!!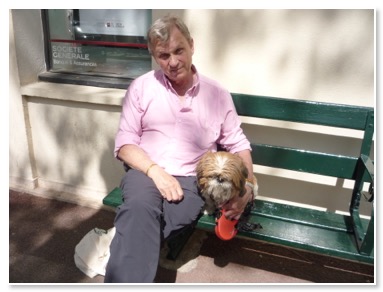 For example, strolling by a few restaurants it is no exaggeration to say that the prices were, in some cases, three times the cost of our local campsite restaurant. Silly really.

Anyway, it was a busy day and there are a few more pictures
on our photo gallery page.
Sidebar
T